#RCFF & MUSIC MONDAYS PRESENT THE LAST BOAT PARTY OF THE SUMMER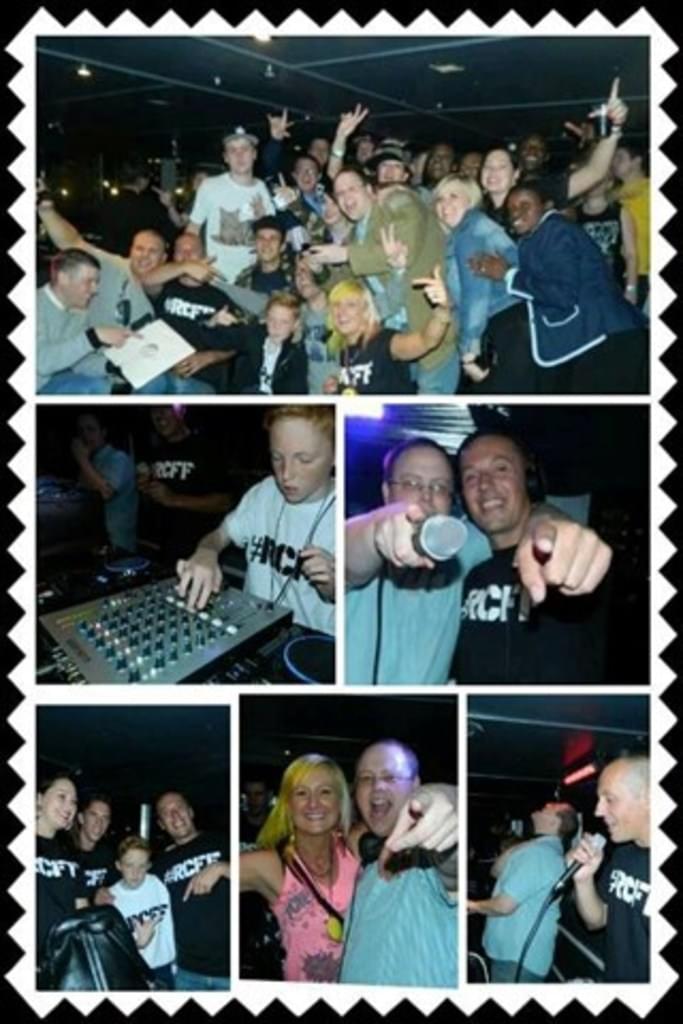 Saturday 20th September 17:00 - 23:00, The Hurlingham, Tower Pier, London, UK
BILLY DANIEL BUNTER
UNCLE DUGS
SUSPICIOUS B
LISA DIZZY BLONDE
TORCHMAN
MARCUS ALLEN
DJ TRIX
DJ VIRUS
After a string of sell out parties this year and of course a load of successful boat parties already under their belts Billy Daniel Bunter and Uncle Dugs are back to give you one more boat party before summer ends... and this time they are doing it bigger than ever!!!
As a way of saying thank you for the support this year, for the first time ever #RCFF and Music Mondays are giving you a marathon 6 hour boat party, that's 2 extra hours on top of what you usually get...not only that but this time for a bargain price of £25 all in.
£25 and you get an extra 2 hours on the boat to jump around like nutters and get pissed as farts...is that a bargain or what...!!!??!!!
Kicking off at 5pm then not docking back till 11pm this has the potential to be the biggest and best boat party yet...
There is only 170 tickets available for this party, once they are gone that's it, there is no squeezing anymore people on,, once it's sold out its sold out.. Please get your tickets early cos as you know the boat parties always sell out so make sure you ain't left behind!!
Get your Tickets here: https://musicmondays.databeats.com/event/3056-rcff-music-mondays-present-the-last-boat-party-of-the-summer