*** FREE DOWNLOAD *** Jack Light - Time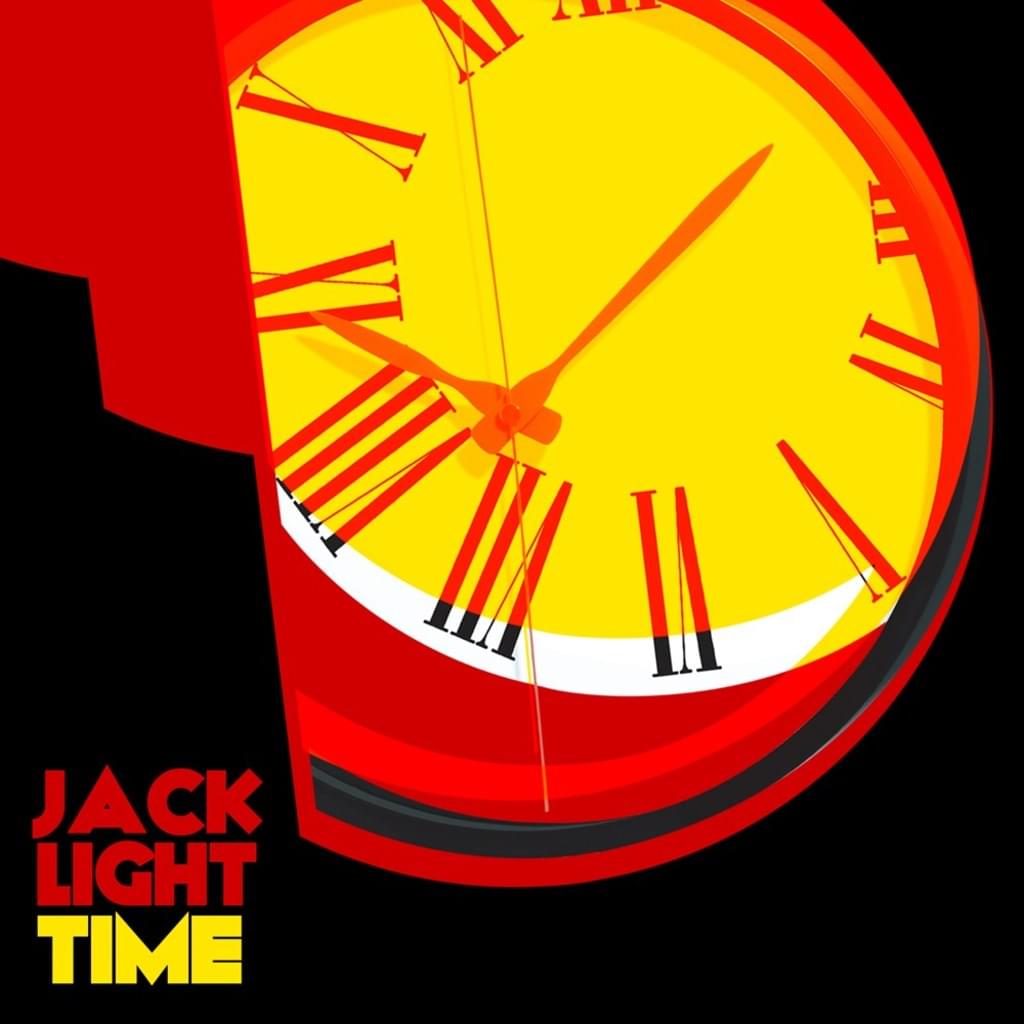 The third official mixtape from UK rapper Jack Light. 11 raw, fresh hip-hop tracks.
With production from Jack Light and meloDramatic with international link ups with Dutch producer LV Beatz and Greek producer 2J. This mixtape is a collection of original, emotional and passionate tracks ranging from topics such as growing up, finding yourself, and being the person you want to be.
DOWNLOAD HERE: https://musicmondays.databeats.com/download/mmfree004 (Click 'BUY MP3', enter your email & receive this release for FREE)
01. Jack Light - Time (Intro) (Produced by Jack Light)
02. Jack Light - Wrong (Produced by 2J)
03. Jack Light - Get Busy (Produced by LV Beatz)
04. Jack Light - Listen ft. LV (Produced by LV Beatz)
05. Jack Light - The Gym (Produced by LV Beatz)
06. Jack Light - White Chocolate ft. Benjamin Darker (Produced by Jack Light)
07. Jack Light - Go Get 'Em (Produced by 2J)
08. Jack Light - I Who Have Nothing (Produced by 2J)
09. Jack Light - Lunatic (Produced by meloDramatic)
10. Jack Light - Running (Produced by LV Beatz)
11. Jack Light - Time (Outro) (Produced by Jack Light)
JACK LIGHT FACEBOOK: https://www.facebook.com/JackLightFB?fref=ts
JACK LIGHT TWITTER: thttps://twitter.com/mcjacklight