IT'S FINALLY HERE THE BRAND NEW DOUBLE ACID HOUSE CD - PRE ORDER HERE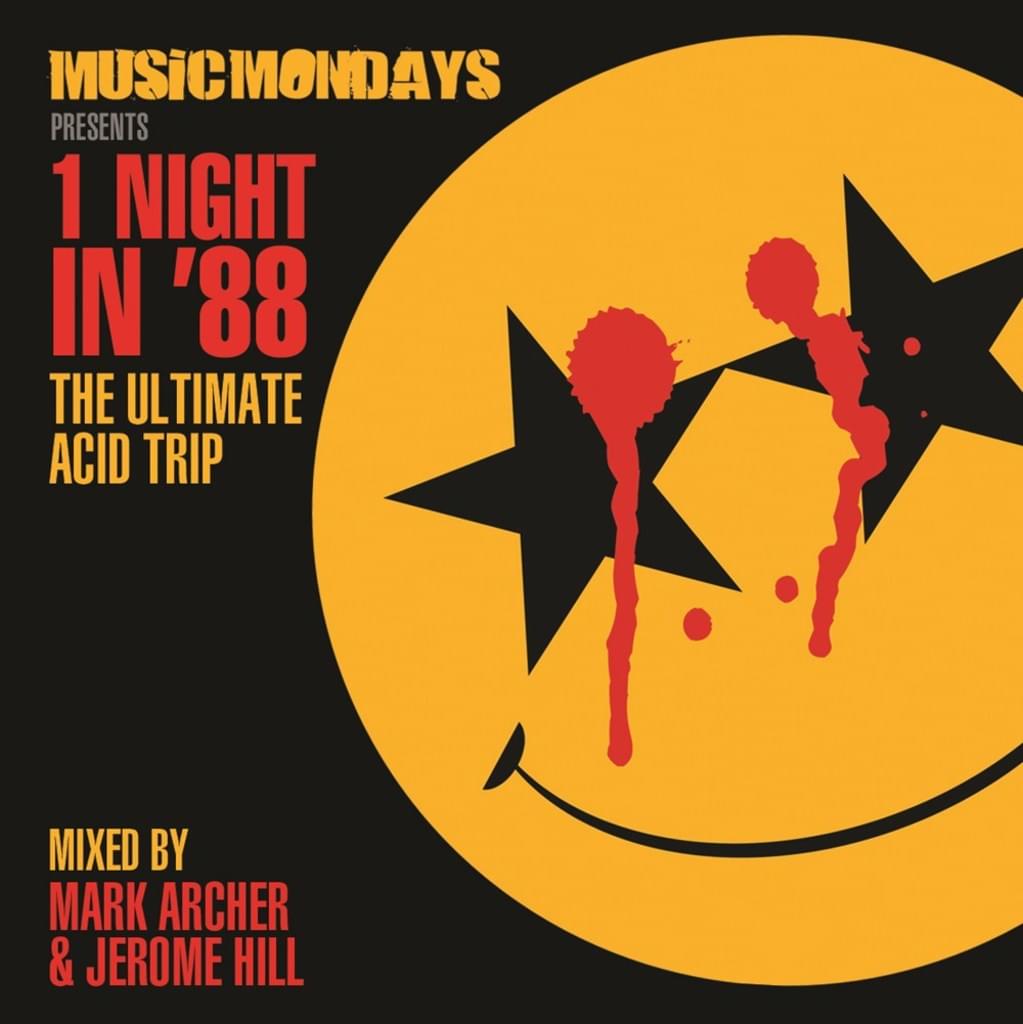 IF YOU LOVE ACID, YOU WILL LOVE THIS.
DOUBLE CD MIXED BY MARK ARCHER & JEROME HILL
1) ACID HOUSE
2) MARK ARCHER (ALTERN 8 / NEXUS 21)
3) JEROME HILL (DONT / KOOL FM)
4) LEGENDS SUCH AS MARSHALL JEFFERSON & TYREE COOPER
5) SLIPMATT
6) THE NOSTALGIA OF 1988 AND THE SUMMER OF LOVE.
ALL CD'S WILL BE PERSONALLY SIGNED BY Mark ARCHER & JEROME HILL
OVER 2 HOURS OF ACID CLASSICS & WORLD EXCLUSIVE ACID TRACKS FROM THE FUTURE.
LIMITED TO 500 COPIES.
PRE ORDER HERE: https://musicmondays.databeats.com/cd/mmcd004