25 Years of Kenny Ken available as digital mixes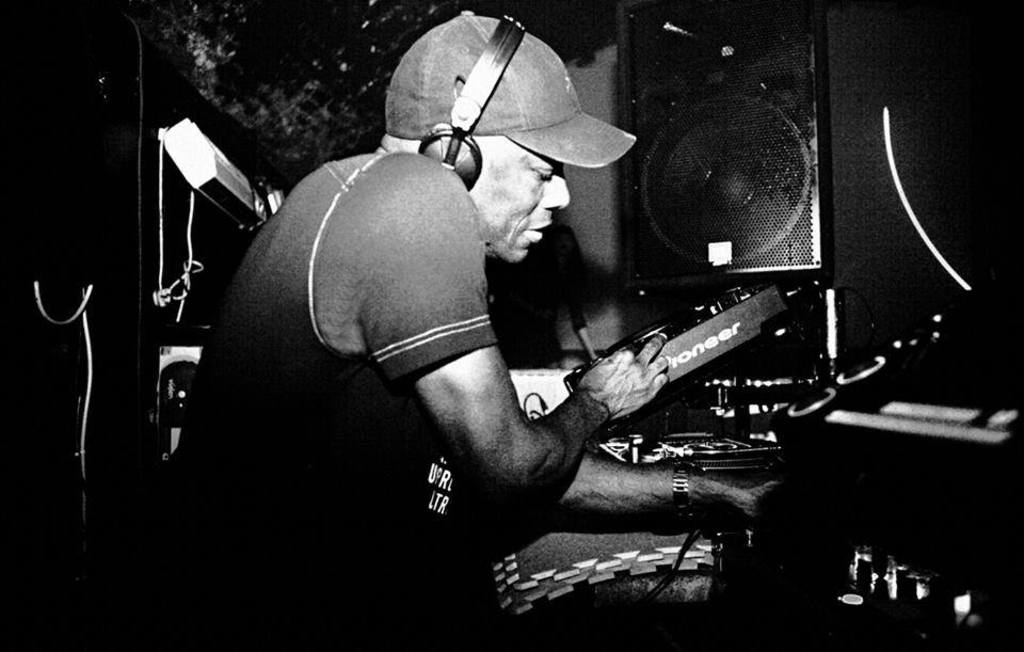 If you missed the chance to get the Limited Edition 25 Years of Kenny Ken CD, You can now download the mixes exclusively from MusicMondays.
If you was also one of the lucky 250 at the CD launch party, check out the Official video from the night featuring
Kenny Ken | Billy Daniel Bunter | Uncle Dugs | Crissy Criss | MC Moose
Watch the video here: https://www.youtube.com/watch?v=2XFyJl4nzAI
Buy the 2 digital mixes here: https://musicmondays.databeats.com/download/mmcd002d
*** PUT THE FOLLOWING DATE IN YOUR DIARY ***
FRIDAY OCTOBER 3RD - KENNY KEN & FRIENDS (UP CLOSE & PERSONAL). LONDON - PROPER JUNGLE & OLD SKOOL!!!