SOS IBIZA 2015...... BOOK NOW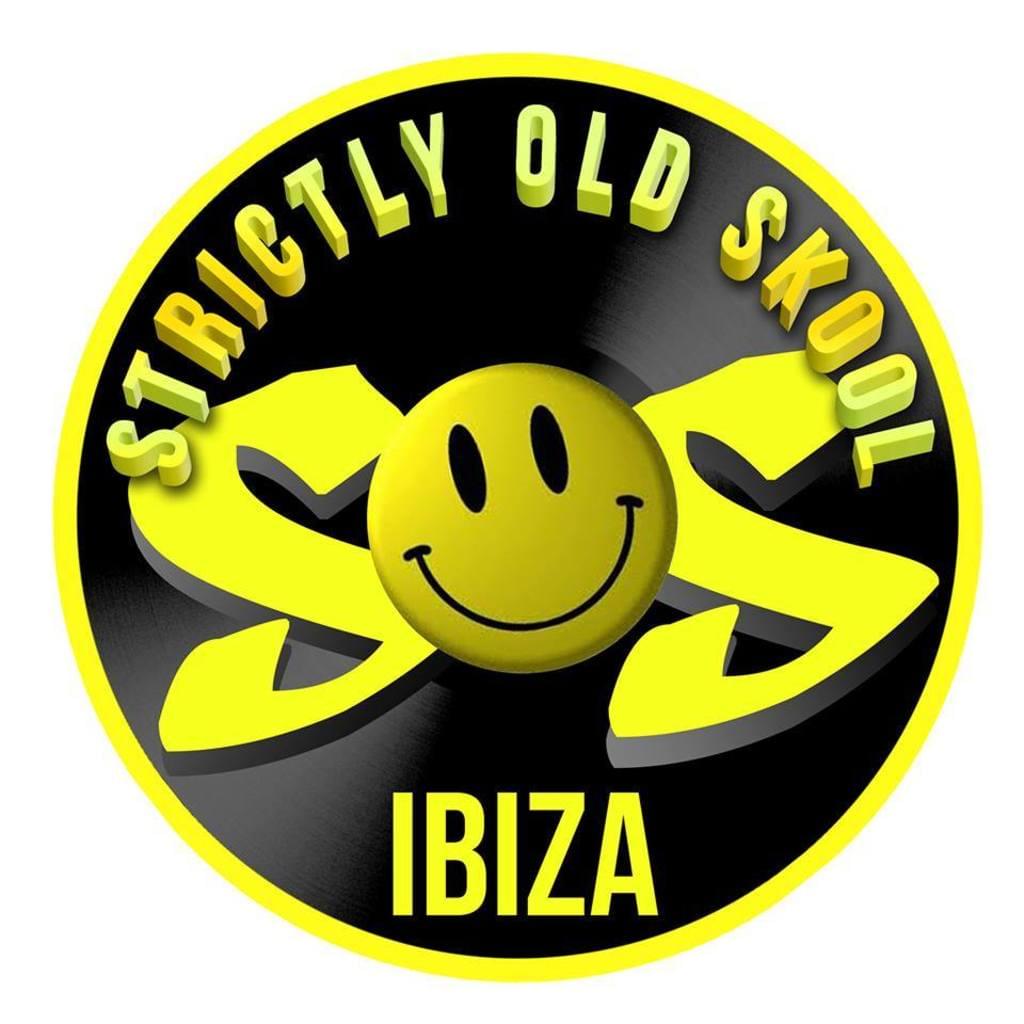 If you missed Striclty Oldskool in Ibiza this year, You deffiantly missed out.
As the dust settles on the Strictly Old Skool Ibiza launch party in 2014, and we nurse our Ibiza blues whilst looking back through pictures and reading the comments, we reminisce over what turned out to be an amazing experience had by us the organisers, the artists and most importantly the SOS faithful, the Strictly Old Skool ravers!
At the end of last year we had an idea, a dream to bring Old Skool music to the island of Ibiza, an event where like-minded people could celebrate the music they love and cherish so much, on the island that is the party capital of the world, what we created in fact completely out did our expectations.
It's evident that Old Skool music has its rightful place in Ibiza and its thanks to you lot! SOS will continue to fly the flag for Old Skool music on the white isle!
Secure your place for next year with an early-bird deposit of £50pp..
Secure you place for some Oldskool fun in the sun here: http://strictlyoldskool.net/