Billy Daniel Bunter - Rave Breaking - OUT NOW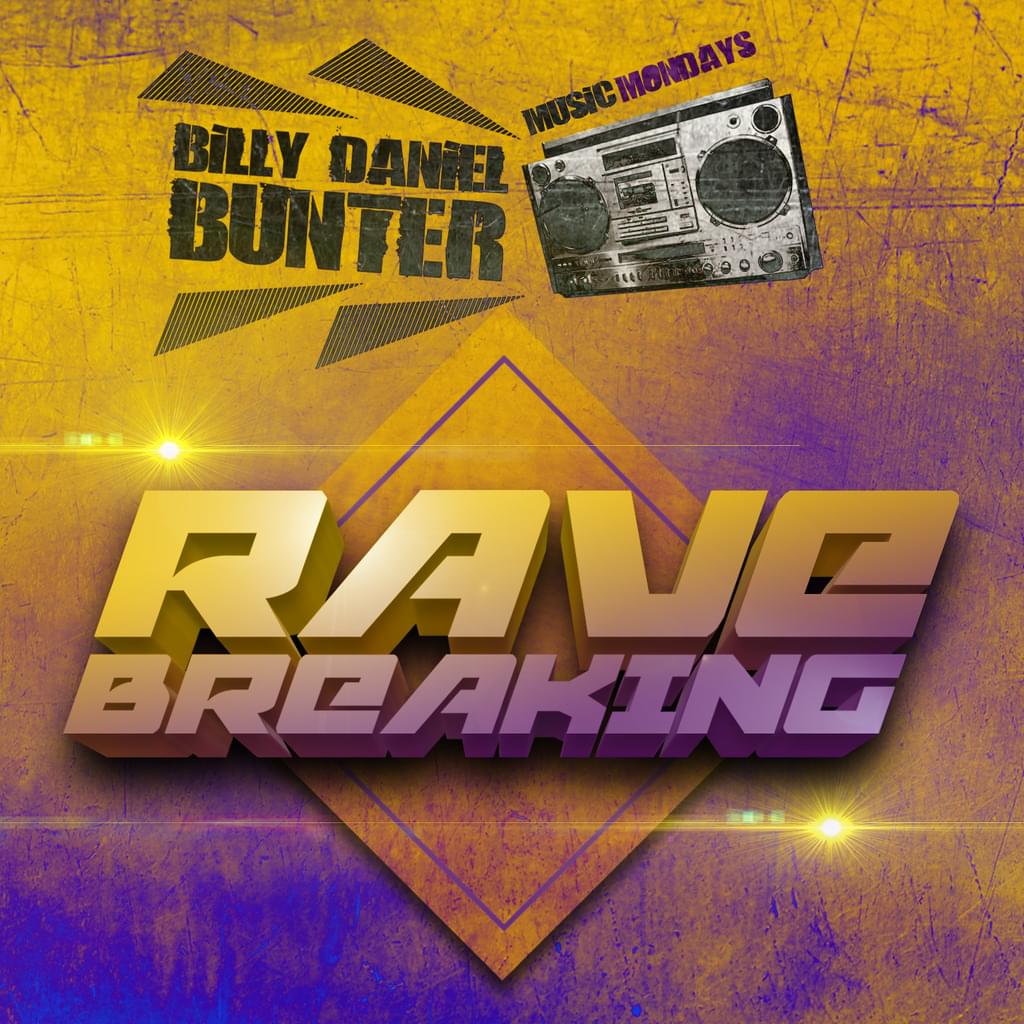 The 1st in a series of Music Mondays digital only albums where we delve in to the minds of our artists. For the 1st project Billy Daniel Bunter presents 'Rave Breaking', 18 uplifting, full length Break Beat cuts and a 75 minute DJ mix. Perfect for DJ's and music enthusiasts.
Over the past decade rave influenced upfront break beat music has played a huge part in Daniel's sets. Rave Breaking is a collection of his own original productions, and remixes of his material by a number of his favourite artists from the Break Beat genre.
Enjoy this album of sort after rarities from the mind of Billy Daniel Bunter.
Get your copy here: https://musicmondays.databeats.com/download/mmd001