FREE ACID HOUSE TRACKS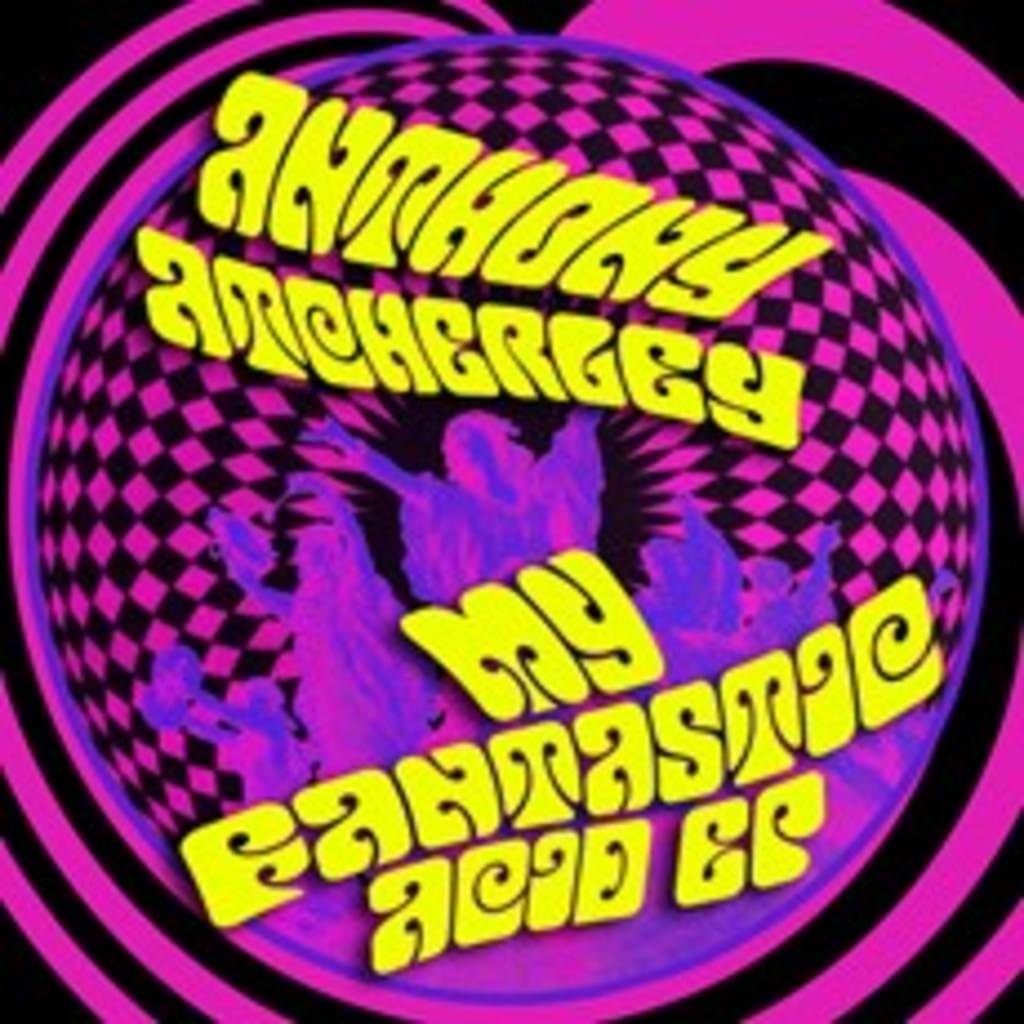 With a series of successful Acid Parties, and a number of highly regarded dedicated Acid House shows. It was only right that Music Mondays embarked on a series of '2014 Acid House' releases. For the 1st Acid release we have invited sort after 'Electronica' producer Anthony Atcherley who delivers the stunning 'My Fantastic Acid EP'. Currently riding high with a track on the new Hed Kandi album, and releases on some of Europe's finest labels such as 'Compuphonic, Yoversion, So French & Mena Music'. Anthony dons his Acid head for this release, with a nod to Chicago, as well as a nice helping of Detroit, all in a 2014 style.
Enjoy these 4 slabs of authentic Acid Heaven, and watch out for the forthcoming 'Music Mondays' compilation '1 Night In 88' mixed by Mark Archer (Altern 8 / Nexus 21) & Jerome Hill (Kool London / Don't).
Download tracks here: https://musicmondays.databeats.com/download/mmfree003