Subscribe to Billy Daniel Bunter #MusicMondays on iTunes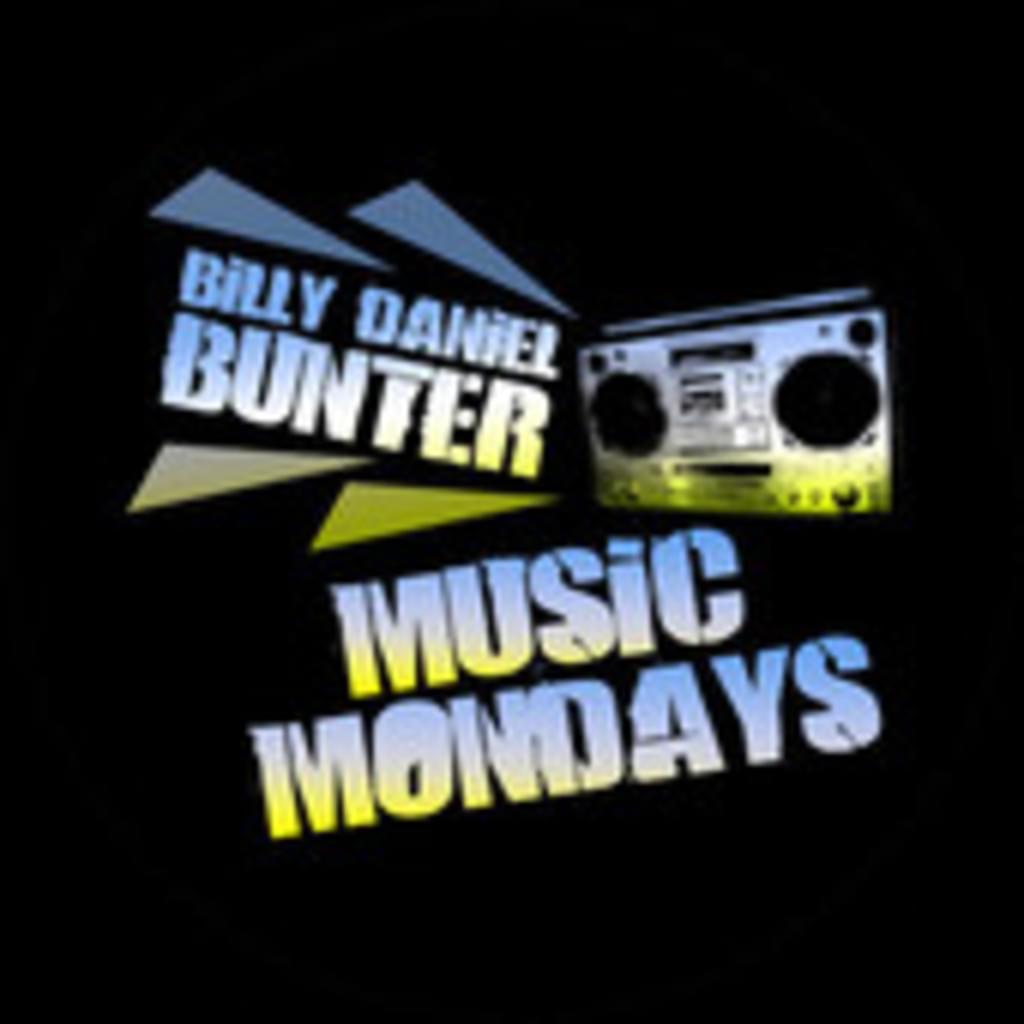 Right now we are proving Old Skool / Acid / Happy Hardcore / Jungle is far from dead!!
I NEED ALL YOUR HELP, TO GET AS MANY PEOPLE SUBSCRIBING TO MY POD CAST ON I TUNE'S.
Were number 3 podcast. With only Tiesto and Above and Beyond stopping us from the top spot!!
RAVERS OLD AND NEW WE CAN DO THIS ....
Subscribe to the Podcast here ... https://itunes.apple.com/gb/podcast/billy-daniel-bunter-presents/id862721004?mt=2
UNDERGROUND MUSIC IS ALIVE & KICKING!!
Thank you. Billy Daniel Bunter