Kenny Ken is signing the 25yrs Double CD today - Pre order your copy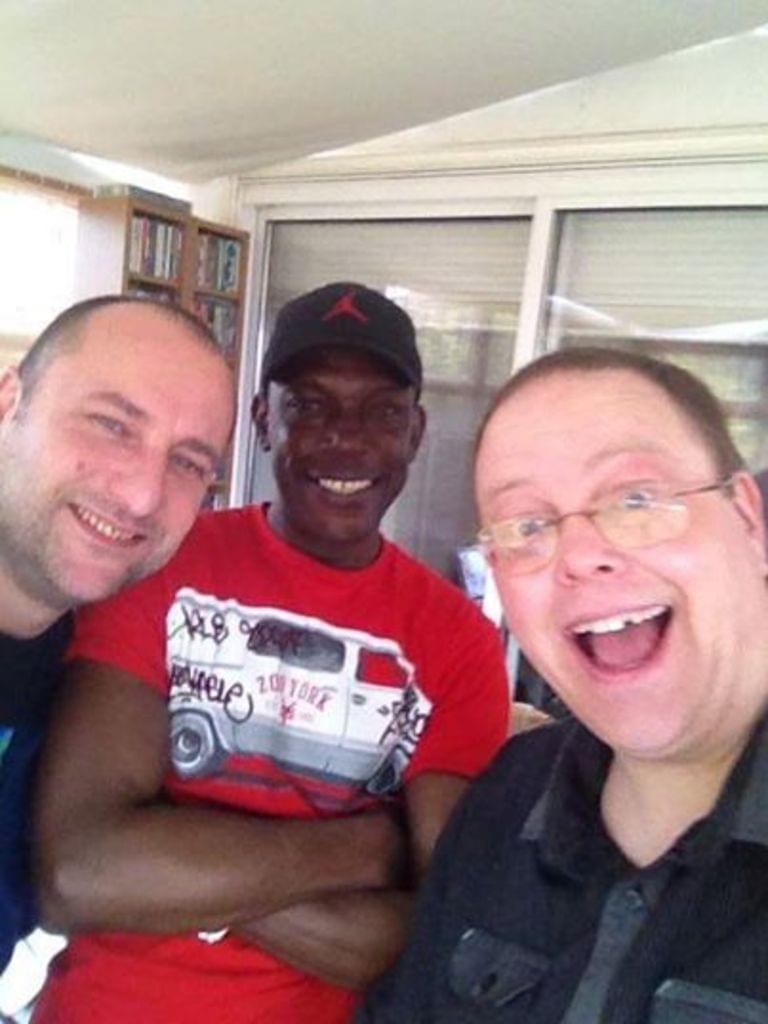 40 tracks in the mix from the Original Jungle Don Kenny Ken!
Featuring music from Serial Killaz, Cabin Fever, Rude Bwoy Monty, DJ SS, Benny Page, Ed Solo & Deekline, Marcus Visionary, Run Tingz Crew, Gold Dubs, Jinx, Cool Hand Flex & many many more.
PRE ORDER your copy here: https://musicmondays.databeats.com/cd/mmcd002
All CDs will be dispatched, personally signed by Kenny Ken!