Catch Billy Daniel Buter & Raindance at Bug Jam VW Festival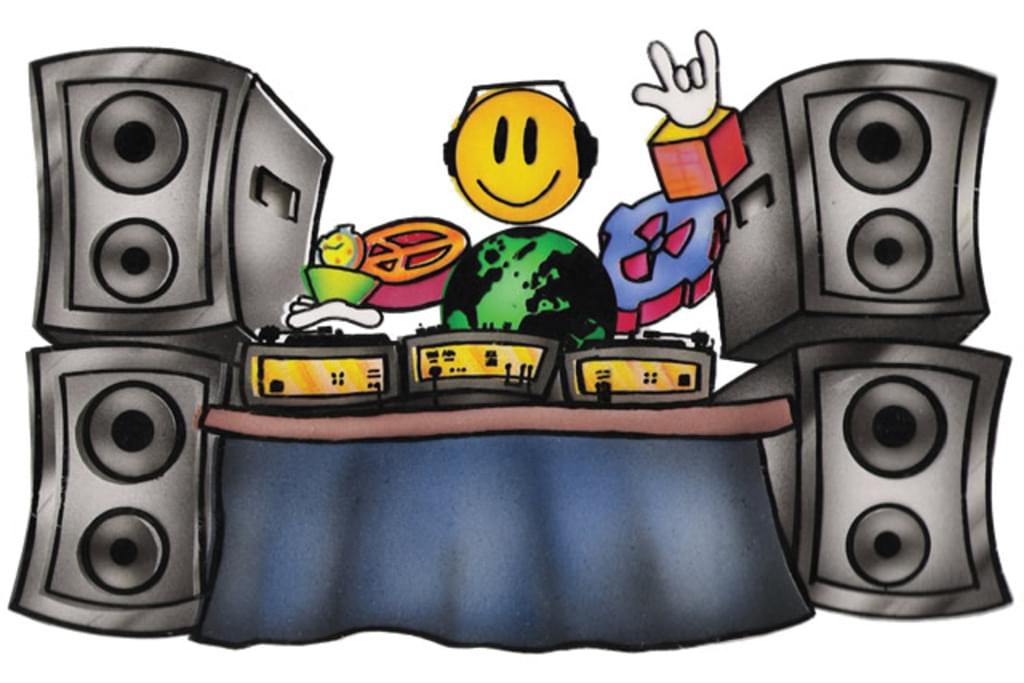 Bugjam VW Festival Friday 18th - 20th July 2014
Raindance with live PA from Shades of Rhythm
The godfathers of rave are back! They were one of the best known rave names on the Rave scene in the late 1980s and early 1990s.
The first event was held at a circus tent in 1989, this was Britain's first legal all night rave. DJ's such as Carl Cox, Fabio and Grooverider started out at Raindance. Live acts such as Shades of Rhythm, N-Joi and The Prodigy have all played at Raindance. Raindance continues to put parties on all over the UK.
The night will be hosted by Mc's Strict & Ice with DJs including Bak-Trak, Gary Pendulum, Niki Dimensions, Isotonik Crew, Shades of Rhythm and Billy 'Daniel' Bunter plus Twisted Bliss Entertainers.
Billy 'Daniel' Bunter was there from the beginning of "Dance" culture. Starting his 24 year DJ journey with seminal London party Labrynth / 2000AD.
Niki Dimensions has been Djing for Labrynth and Raindance for over 15 years, gracing the decks at 1000's of events all over the UK and Europe.
Shades of Rhythm played alongside groundbreaking artists The Prodigy, N-joi and K-Klass at raves and clubs such as Raindance, Fantasia, The Astoria and The Haçienda.