FREE TRACK - DJ Billy Daniel Bunter & Sanxion Meets $pyda - Jump Around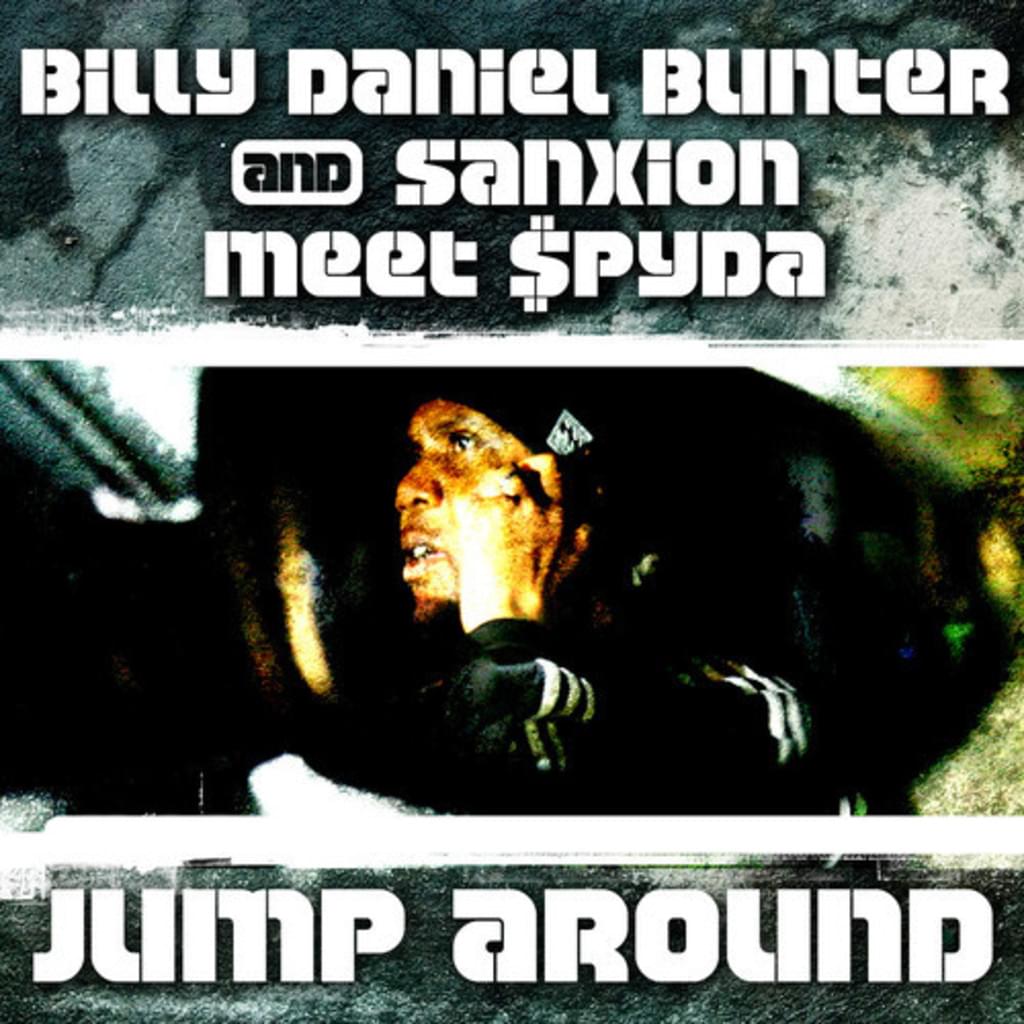 Billy Daniel Bunter & Sanxion meets $pyda – Jump Around
Arguably one of the biggest tracks to come out of "The Future Jungle" scene. Rave legend Billy Daniel Bunter and Future Jungle pioneer Sanxion team up with the mighty $pyda of Pendulum – Tarantula fame to bring you an audio riot of Bass, Break's and Vibes … Ragga Rave style!
Receiving support from a whole host of DJ's & Stations from across the many genres of Electronic & Bass music including The Freestylers, Rod Azlan, Kutski, Aquasky, Uncle Dugs, Slipmatt, Jay Cunning, King Yoof, The Heatwave, Scott Garcia, 1 Xtra, Rinse FM & Kool FM.
The original is Ragga / Rave in a nu skool style, causing a riot where ever played. Cotton Mouth goes in heavy on the Dub Step mix which received 25 000 plays on Sound Cloud. Garage legend Scott Garcia creates those classic London Garage vibes, and Breaks dons RadioKillaz go deep in to the Future Jungle on their remix. Also included in the package is Bunter & Sanxions Garage Teng mix!!
Jump Around, cos you know ya inna dis!!!
Download DJ Billy Daniel Bunter & Sanxion Meets $pyda's 'Jump Around' here for FREE