OUT NOW 'I Love Happy Hardcore' CD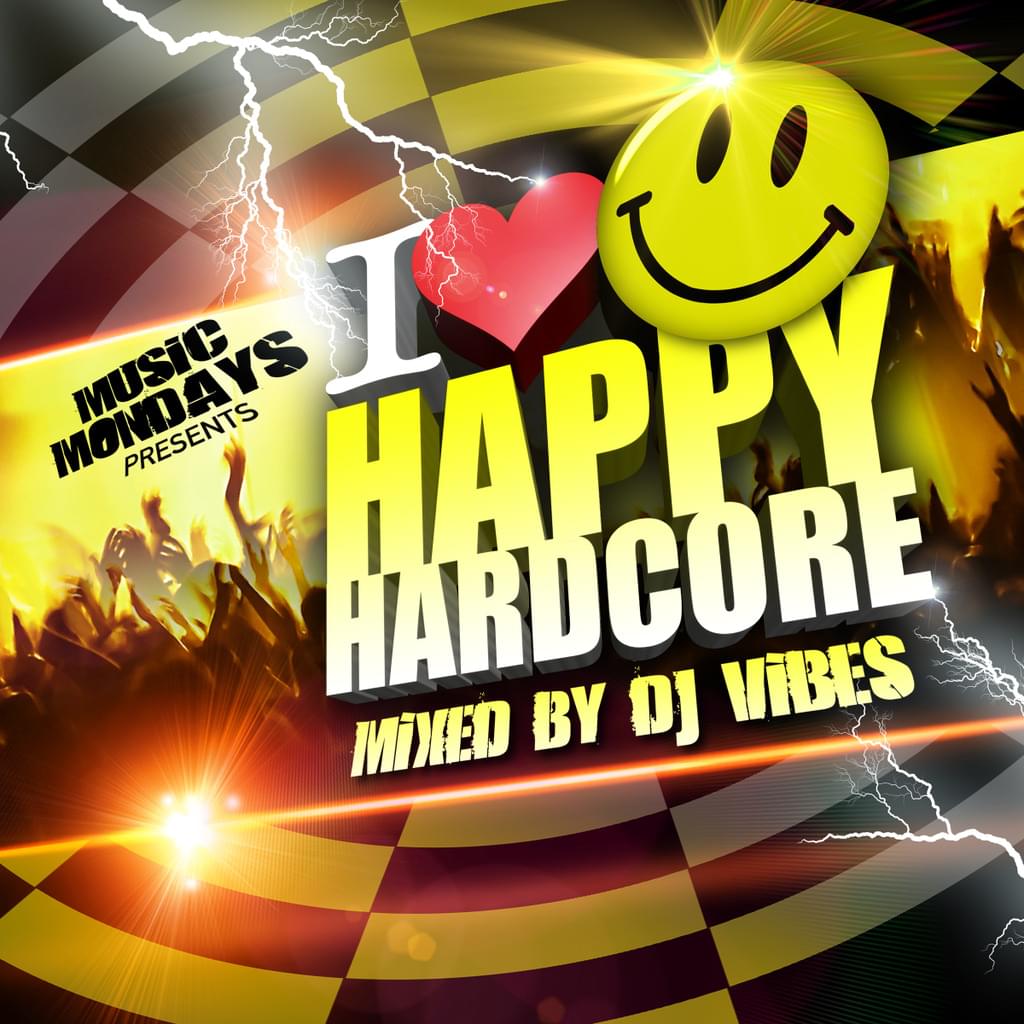 I Love Happy Hardcore - Mixed by DJ Vibes
Remember the energy and euphoria felt at Helter Skelter, Dreamscape, Die Hard, Hardcore Heaven, Vibealite, Fantasy Island, Fusion, United Dance, Hyperbolic, Dance Paradise, Uprising?
Every tune locked away in this compilation, represents a magic moment, out on the dance floor in that heady and euphoric time in the mid to late 90's.
Some 2 decades later, and the spirit, and vibe, lives on stronger than ever. It gives me great pleasure, in having not only the "Rave Master", but one of my closest friends "DJ Vibes" turn in this stunning selection of uplifting moments that none of us will ever forget.
Disk 1 captures some of the biggest tracks from 93, 94 & 95, a mystical era of Hardcore music, when the bass, breaks and uplifting piano's reigned supreme, and the smile's and noise out on the dance floor had the nation hooked on "Happy Hardcore".
If Disk 1 capture's DJ Vibes as one of the greatest DJ's of our time, then Disk 2 captures him as one of the greatest producers of our time. 20 killer cuts from the prototype break beat era of Happy Hardcore of 1993 through to the banging sounds of the last decade.
DJ Vibes, we salute you. Happy Hardcore lovers the world over … TURN IT UP.
Billy Daniel Bunter