Liquid return with 12 brand-new slamming tracks.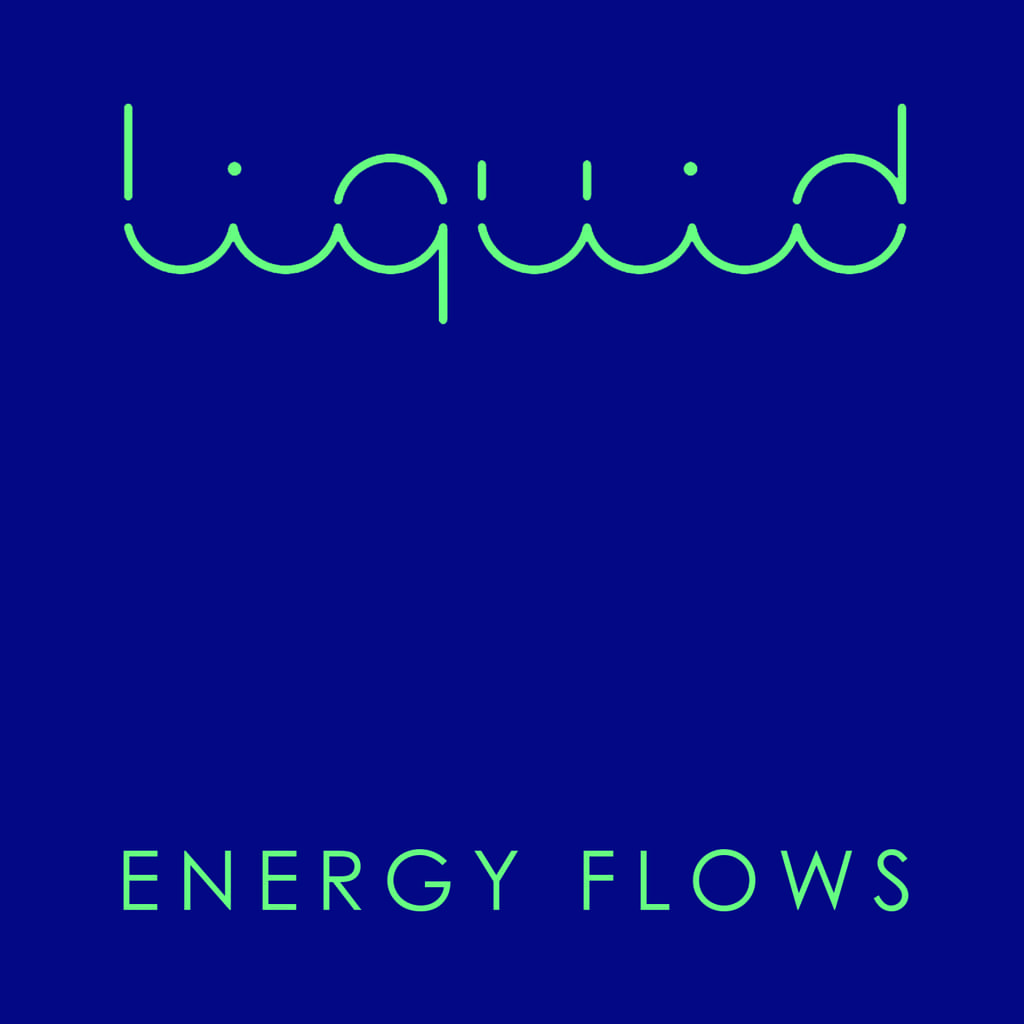 These tracks invoke the classic UK rave sounds and atmospherics of the early 90s. This is a package any self-respecting raver and rave DJ will want in their collection.
Bespoke, Triple pack, shrink wrapped vinyl LP* Limited to only 500 copies.* Heavy weight vinyl. * Cut loud for DJ's.
As well as the shrink wrapped triple pack album, you will also receive a FREE "Liquid" mix CD and all of the album 320 MP3s digitally mastered.