Raindance - 1 week to go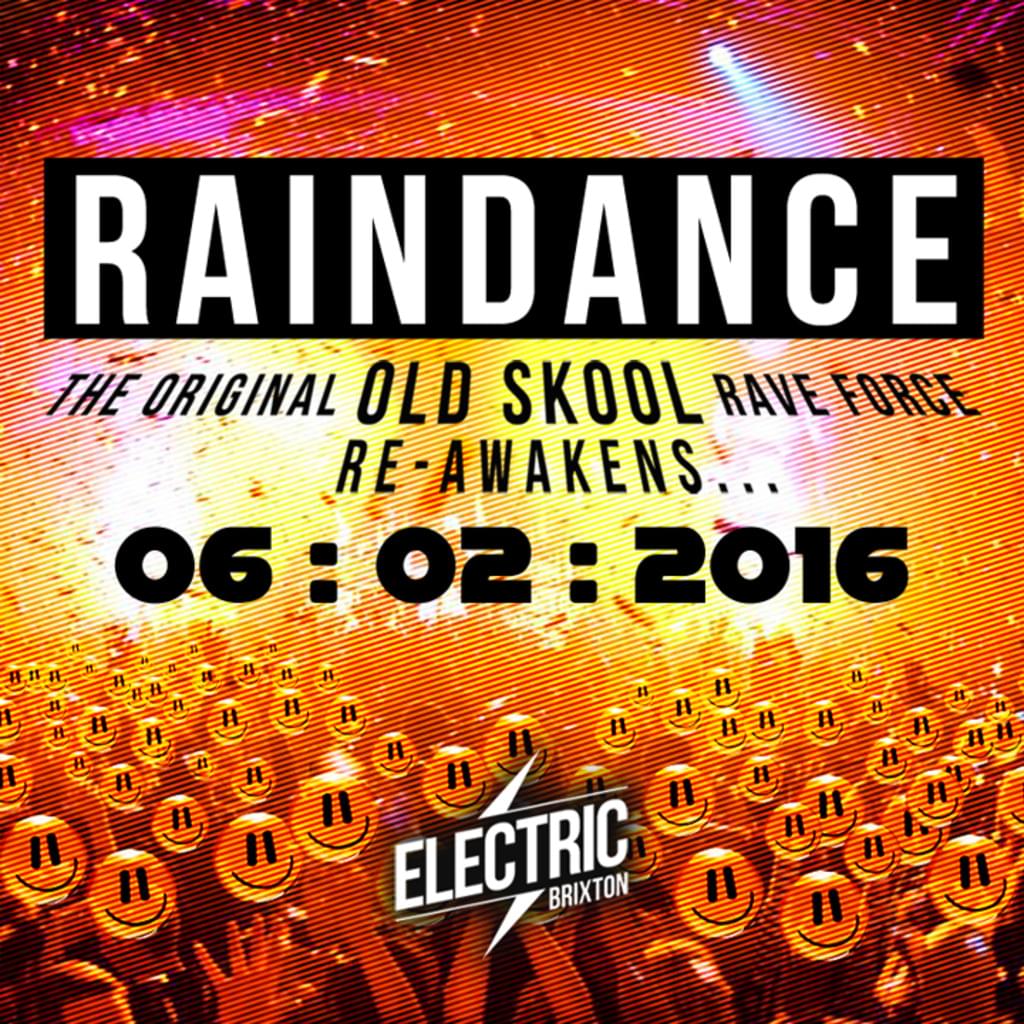 Who's ready for the return of the Original Oldskool Indoor Rave Festival in 1 week's time? Everyone at Raindance is getting really excited as its looking like a SELL OUT so grab your tickets for the Oldskool event of the year.
* Over 20 legendary acts performing on 1 huge stage capturing the most important eras of dance music.
* 8 hours of real Old Skool. NO UPFRONT MUSIC. Just the most authentic sounds of 88 to 94.
* 1st Release Tickets - SOLD OUT * 2nd Release Tickets - SOLD OUT *
There is now a limited amount of £20 tickets left online here > https://musicmondays.databeats.com/event/4236-raindance-the-original-old-skool-rave-force-re-awakens
* Join the facebook event HERE > https://www.facebook.com/events/1502731970055800/1528168500845480/
Raindance are looking forward to seeing the best party people on the planet rocking the dance floor. For those that know!
Have a great weekend