VIBES & LIVELEE - HARDCORE JOURNEYS - DOUBLE CD OUT NOW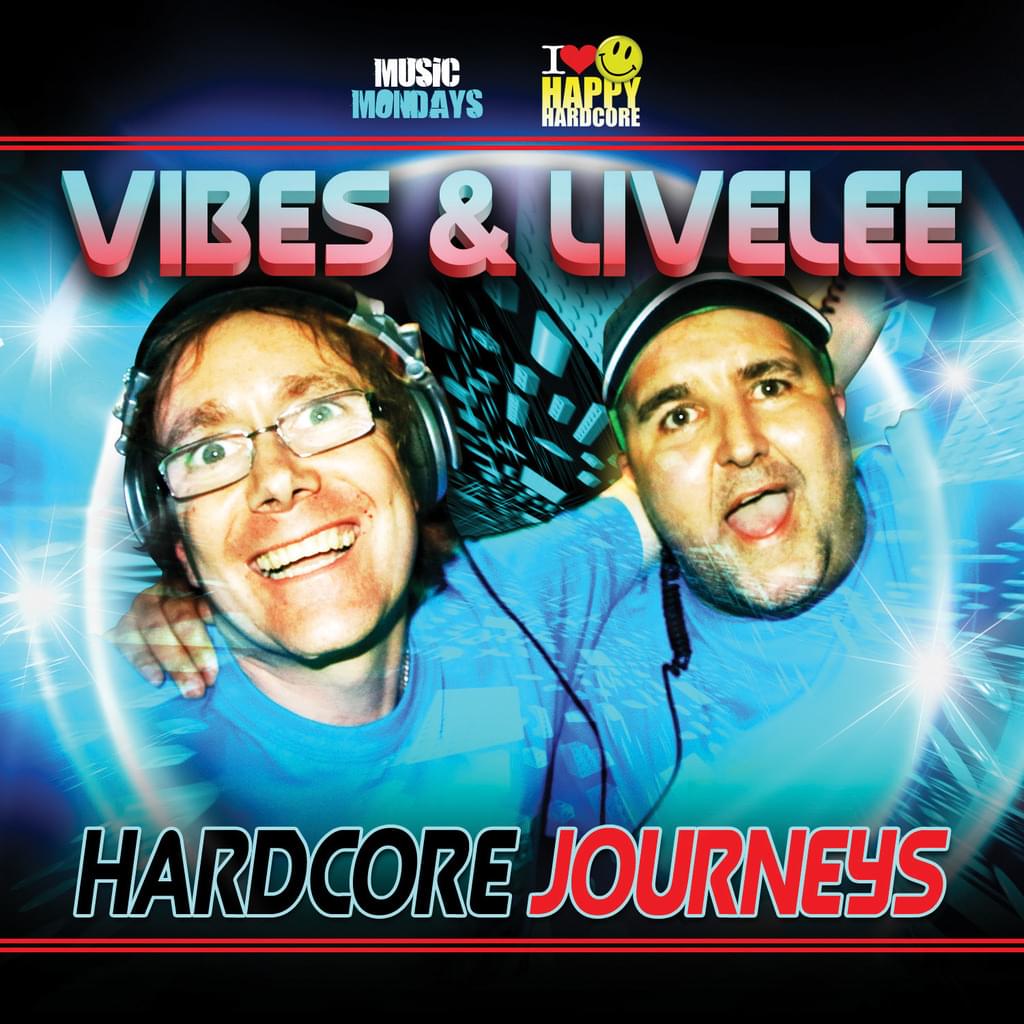 The most loved DJ & MC combination in the history of Hardcore!
Vibes & Live Lee take you on a Hardcore Journey through the last 20 years, and what a journey it is. This is the ultimate hands in the air stompathon.
This is limited to only 500 copies and Vibes & Live Lee will be signing each one individually.
All CDs will be dispatched on December 14th
ORDER HERE > https://musicmondays.databeats.com/cd/mmcd012