ORDER The Love Dove Generation book by Billy Daniel Bunter NOW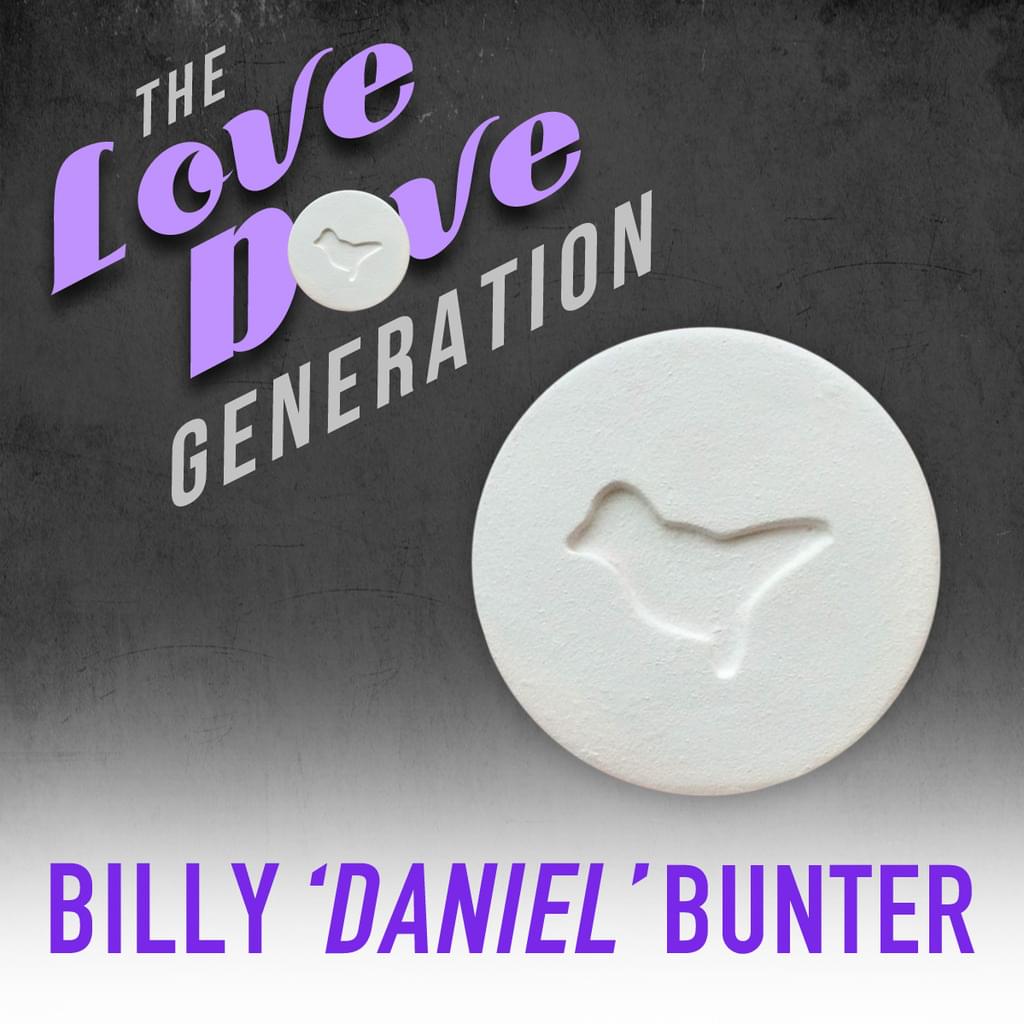 The story of Billy Daniel Bunter's life in Underground British Music. A must read for everyone with a love of rave culture.
Including interviews with; Liam Howlett (Prodigy) / Joe Labrynth / Phil Desire / Eamon (Liquid-Sweet Harmony) / Mark Archer (Altern 8) / Slipmatt / DJ Vibes / Kenny Ken / Rob Vanden (GBT) / Jon Doe / Uncle Dugs / Eastman Kool FM / Rat Pack.
Exclusive 12" features new tracks from Billy Daniel Bunter with Luna C (Kniteforce) & Sanxion.
PRE ORDER THE £20 BOOK HERE > https://musicmondays.databeats.com/merchandise/mmbook001
PRE ORDER THE £30 DELUXE EDITION HERE > https://musicmondays.databeats.com/merchandise/mmbookbun002