MC Whizzkid - Killed the Rave ** Pre Order the double CD Today **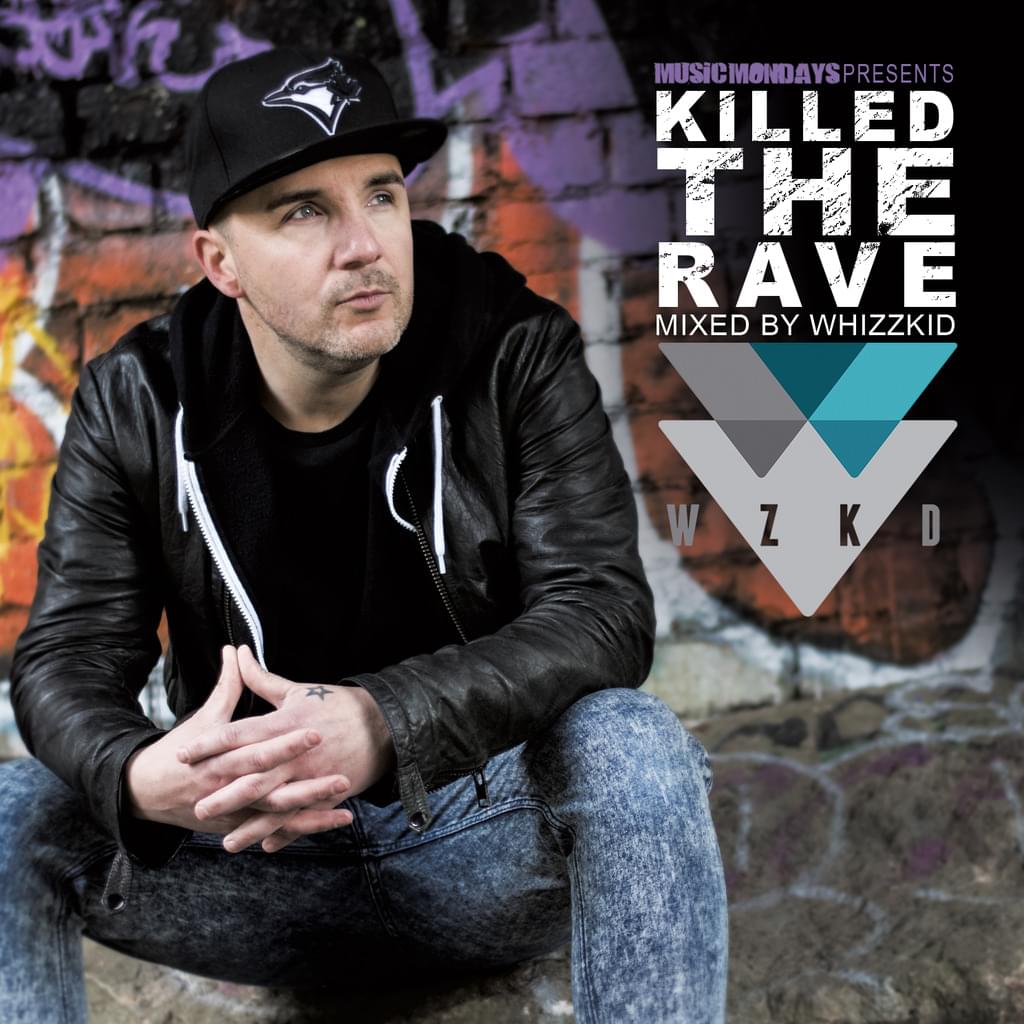 The world's number 1 Hardcore MC Whizzkid touches down on Music Mondays to bring you a unique and refreshing artist album featuring his legendry rap, song and beat boxing talents. The tracks are produced by the biggest names in Hardcore ensuring the ultimate Hardcore listening experience.
Disk 1 is 24 classics in the mix by Whizzkid.
Disk 2 is un mixed full length versions of Whizzkid's most sort after tracks, perfect for DJ's.
This release is limited to a press of just 500 copies, and Whizzkid will be signing each copy individually, making this a Hardcore collector's item.
PRE ORDER HERE > https://musicmondays.databeats.com/cd/mmcd010