SoulCulture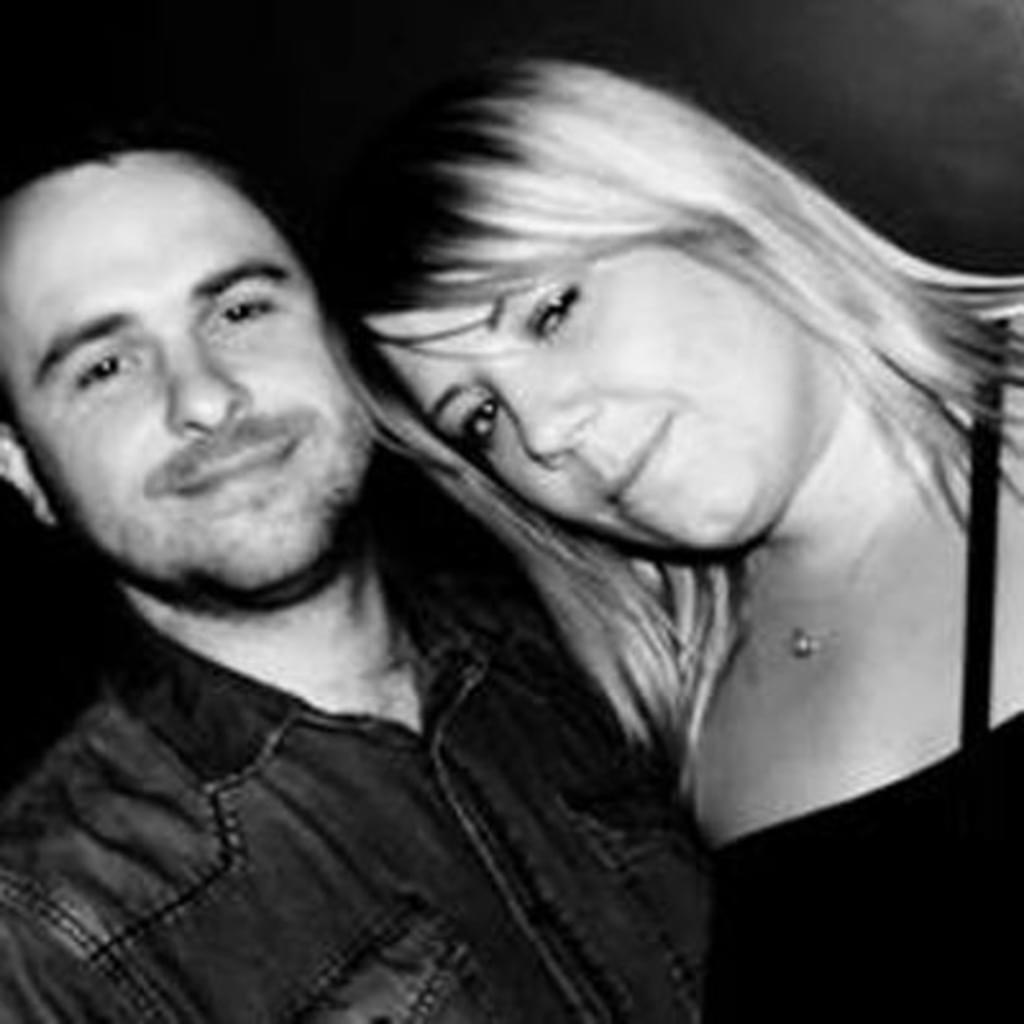 Hailing from Luton, near London, Kerry Reardon and Scott Ross make up the duo Soulculture. they have been passionate about drum and bass since the early nineties when artists such as Grooverider, Fabio and LTJ Bukem where moving away from the happier sound to deeper, darker and soulful sounds. These artists inspired them to take up DJ'ing and after following the journey of drum and bass for 12 years, raving at every major event, djing and running local events and pirate stations, in 2006 that passion has carried over into production, taking inspiration from their past and not liking the tags (and politics) of sub genres, as well as looking to the future has shaped their sound to cover the whole spectrum of drum and bass and jungle.
The last few years of music production have been extremely exciting for Soulculture, gaining releases on Nookies Phuzion imprint , Bryan Gee's, Chronic records, Silvers label nemesis and remixing classic tracks for Bizzy B, Marvellous Cain and Sponge.
2014 looks set to take their musical journey further with impending releases on the mighty Playaz , Viper and 36hz and an impending album project alongside the legendary Billy Daniel Bunter which will kick off with their jungle collaboration with Billy and MC $pyda entitled blessings, followed by their remix of Slipmatt's classic "breaking free".
The last few years of DJ'ing have also been busy playing out alongside Marvellous Cain, Bryan Gee, Topcat, Aries, Eveson, Benny Page, Billy Daniel Bunter, Kenny ken, Uncle Dugs but the highlight has been playing at the 20 year celebrations of Ram Records at Brixton Academy. They have also held residencies on Origin FM and the legendary Kool FM.