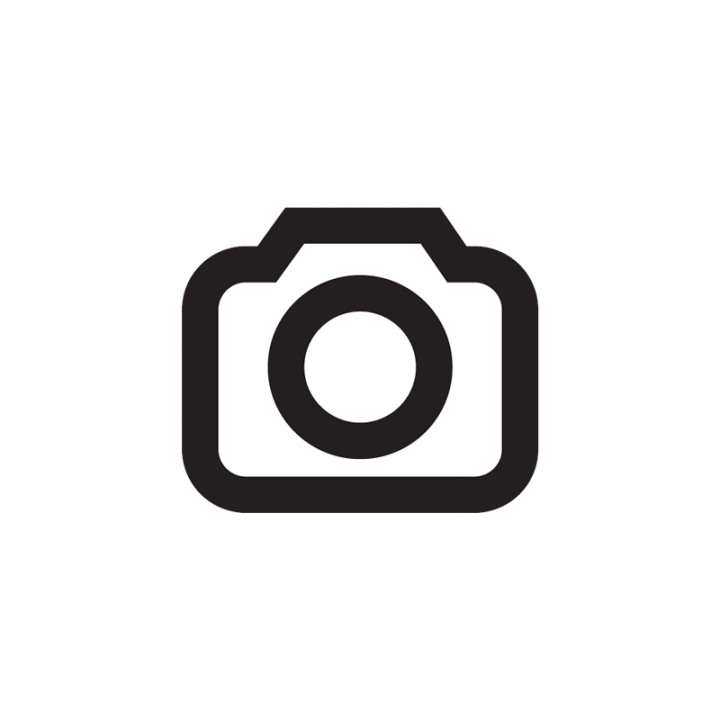 Pre Order 'Big Bad & Heavy' by Jumpin Jack Frost
Big, Bad & Heavy - Jumping Jack Frost with Andrew Woods.
Sex, Drugs & Drum and Bass! The brand new autobiography available to pre-order now!
ALSO ALL BOOKS WHICH ARE PRE-ORDERED BEFORE THE RELEASE DATE WILL BE HAND SIGNED BY JUMPING JACK FROST. ESTIMATED RELEASE DATE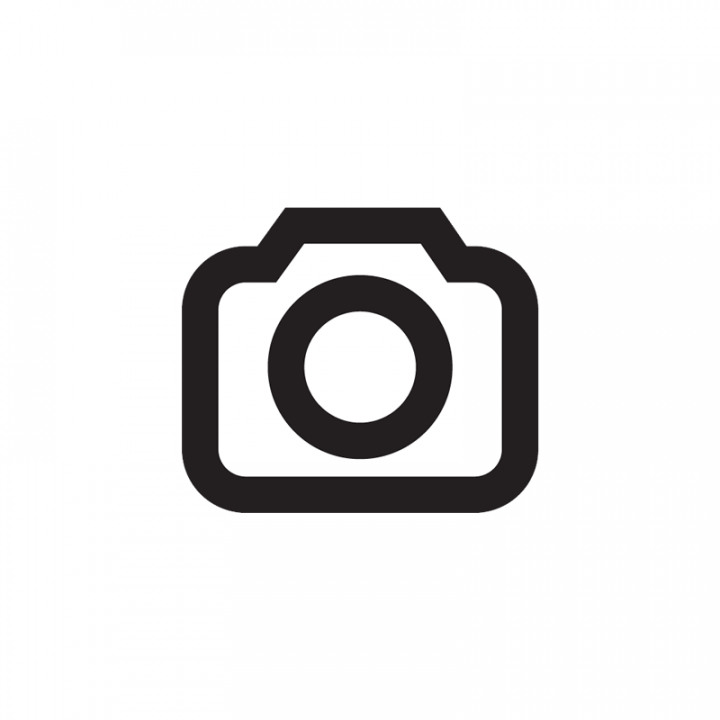 LIQUID - Energy Flows
RELEASE DATE: 5/15/2017
LIQUID RETURN WITH 12 BRAND-NEW SLAMMING TRACKS.
These tracks invoke the classic UK rave sounds and atmospherics of the early 90s. This is a package any self-respecting raver and rave DJ will want in their collection.
Bespoke, Triple pack, shrink wrapped vinyl LP* Limited to only 500 copies.* Heavy weight vinyl. * Cut loud for DJ's.
As well as the shrink wrapped triple pack album, you will also receive a FREE "Liquid" mix CD and all of the album 320 MP3s digitally mastered.
PRE-ORDER HERE > https://musicmondays.databeats.com/vinyl/mmlp2ef